I had the great pleasure of exhibiting at the Buckhorn Spring Craft Show this weekend and met some awesome, enthusiastic craftspeople. These are three of my favourite online-accessible makers from the show:
Besides being a totally awesome and kind person, Patricia, from Little Kitchen Gourmet, makes some amazingly tasty stuff. My booth was across from hers at the show I did previously, and I spent every slow moment taste-testing off her table. She's got modern takes on classic recipes that are unique enough to impress the biggest food snob and have the quality of grandma's kitchen (For example, Tequila Sunset Red Pepper Jelly). Check out Little Kitchen Gourment
online
, or in person in one of their upcoming Southern Ontario shows.
When Ann walked into the banquet hall in a kick-ass vintage-style polka dotted dress, I figured I was probably going to love whatever she was selling. And I did. She makes very high-quality, vintage inspired clothing and accessories for girls and boys (check out these
suspenders
- too adorable, right?!). Like me, she's both a mom of a toddler and recently turned her crafting hobby into a job. Check out Anne's
webpage
and
Etsy shop
(there's a few things there for women too.)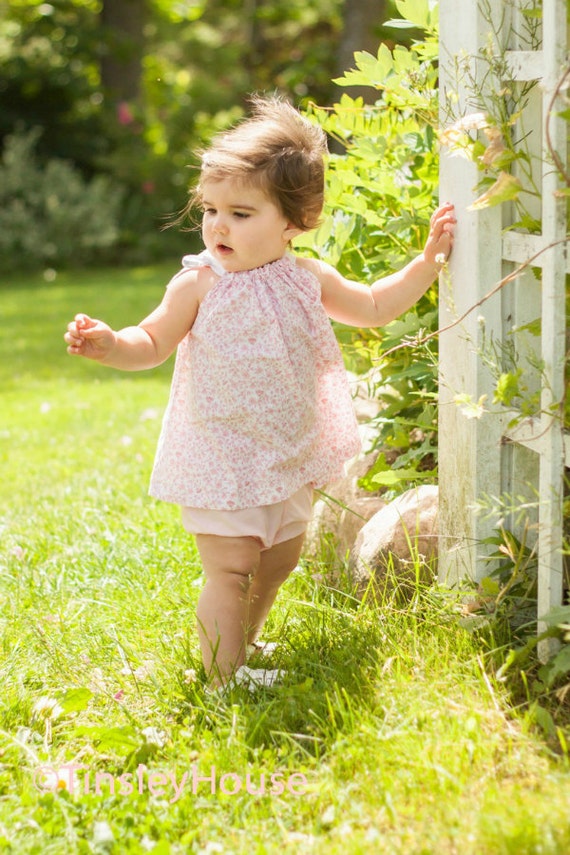 I was fortunate enough to have my booth beside Rhonda from Cottage Lights. Together with her mom, Colleen, Rhonda had me in stitches whenever there was a break in traffic through the show. Rhonda has a highly stressful full-time job, and she relieves stress by (meticulously) hand-pouring 100% natural soy candles. For people who love beeswax, but want a more cost-effective natural candle, check out
soy
. Actually, soy candles just seem all-in-all better than conventional candles in terms of scent-throw, burn time, and clean-burning. Cottage Lights offers custom scent blends for a variety of tastes. Check out Rhonda's
website
for upcoming events and retail locations in southern Ontario.